If corporate greed, government spending and economic uncertainty is getting you down, you don't stand alone…  Those who attended the 2011 Scentsy Stampede Convention in Fort Worth, Texas no doubt once shared the anxiety most recently demonstrated at economic demonstrations in New York City, London (UK) and closer to home for me in Canada at the Occupy Toronto and Occupy Wall Street demonstrations in 2011.
However, we are all aware that citizens today can no longer rely on others, whether it's government support OR your employers, to give you the economic security you're looking for.  Which may explain why thousands of enthusiastic Scentsy Consultants flew in from all over the world to celebrate and learn how to share in the success of this small company, Scentsy Inc., one of the 12 fastest growing private companies in the US.
Recognized by Inc. 500 Magazine as the #1 ranking and fastest growing consumer products company in 2010, it is no surprise then that the company's consultant base expands (especially fast in 2011 when they expanded into Europe, the UK and Ireland) despite recent economic downturns.
Scentsy consultants are surviving and thriving in a tough economic climate.  Since Scentsy Inc. opened it's doors to Direct Sales in 2004, they have grown an astonishing 300% per year withstanding the predictions of failure and all too common economic freefall experienced by countless other companies with the same challenges.
From very humble beginnings and business out of a storage container on a sheep farm, Scentsy's Founders know what it's like to struggle… Their experience puts them in a unique position to understand the challenges faced by individuals in today's economy. Scentsy chose to ally themselves with the Direct Selling Association in the US, and despite everyday obstacles as a new business, they have persevered and won numerous awards with the DSA over the past few years, including the "Rising Star" Award in 2009 and the "Success" Award in both 2010 and 2011.
Scentsy's unique and fragrant ceramic Scentsy Warmers and wickless wax Scentsy Bars have proved exceptionally popular in homes and businesses across the globe – a SIMPLE SYSTEM and stylish, safe alternative to scented candles.


The DSA marketing model has helped them to grow with a thriving consultant base who are making good money, love the products and even more, the company itself.  Scentsy provide a strong leadership and support base with training, incentives, rewards and recognition for those who share their vision.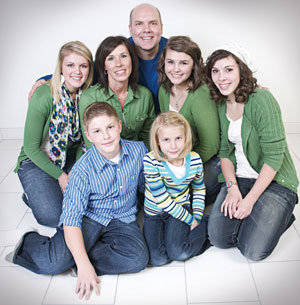 Just this week I received an email from my Sponser to say that she was over the moon as her daughter had been awarded a $2,000 per annum Scholarship from Scentsy towards the completion of her Nursing Degree at University here in British Columbia, Canada… one of many recipients with selection based on "community service and leadership"
The success of the average Scentsy Consultant is, therefore, by NO means random "luck of the draw."  Scentsy's founders, Heidi and Orville Thompson, once themselves struggling entrepreneurs, are forging ahead on the Scentsy Stampede determined to help more people earn more money.  They continue to grow and expand the company – offering hope to many who have found their own income compromised over the last 5 years.
Scentsy's unique and fragrant ceramic warmers have proved exceptionally popular in homes and businesses across the globe – a SIMPLE SYSTEM and stylish, safe alternative to scented candles – not only in the USA, Canada, Puerto Rico and Guam, but also the UK, Ireland and Germany.
Find out more about Scentsy and her Fragrant entourage so you can start smelling good too – not just in your home or on the go – but financially as well.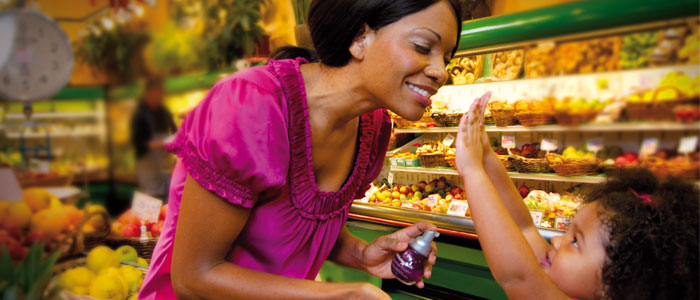 Make Some Extra Money This Year – Visit my website here and find about how becoming a NEW Scentsy Consultant can help you earn the additional income you need.
Our Scentsy team welcome enquiries about how a Scentsy business can help you earn money.  Our team members have support from us here in North America AND from top management in Europe!  So what are you waiting for…
CONTACT ME  today if you have any questions about our Products or How to Join Scentsy? 🙂