Why is January a great time to host a Scentsy Party!?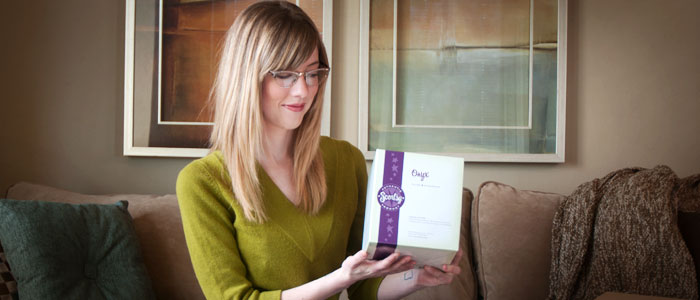 … Because you may agree that "Half For Free Sounds Good to Me"
During the month of January only, Scentsy is offering double Half-Price Host Rewards to be earned on all party orders of $150 (USD) / $200 (CAD) or more. This is a great reason to host a party. And here's how simple it is…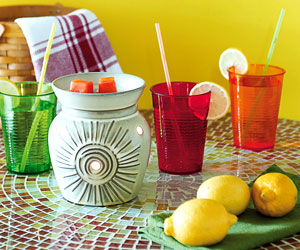 But wait ~ what is so great about a Scentsy party?  It's the sparkle you get when friends and Scentsy products discover each other, it happens naturally—laughing, sharing, and reminiscing! Time and again our Scentsy wickless fragrances evoke special memories and have different meanings for everyone. That's why our products can't be explained—they have to be experienced. And that's why Scentsy parties are so much fun!
Flameless, smokeless, and soot-free— Yes, Scentsy's wickless candle bars and electric warmers ensure you enjoy all the sensory delights of scented candles without the dangers of an open flame. How does it work you may ask? Simply turn it on and enjoy one of 80-plus unique Scentsy fragrances.
To find out more, visit my website here: https://YourSuper.Scentsy.ca and select the Host Page where you have access to all the information you need about a Scentsy Party. Decide what style of party you want to enjoy, SEE the double host rewards on offer this month and then Schedule a Party. I will be in touch as soon as I receive your request.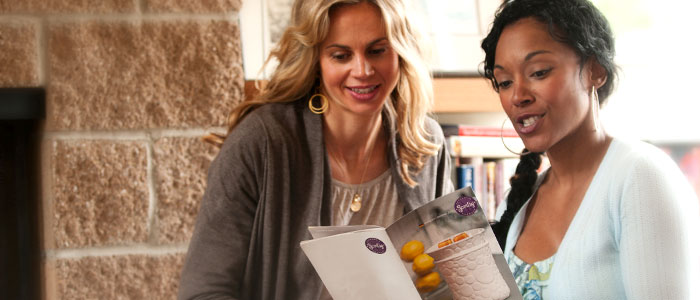 The double Half-Price Host Rewards apply to all qualifying party orders, even those where I, as your Consultant act as your Host online, so you don't even have to attend a "party" as such! If you live in South Surrey/White Rock/Cloverdale/Langley/Delta/Surrey near Vancouver in British Columbia, Canada and want to host a Scentsy Party (either Basket/Home/Open House), please Contact me today!
Scentsy cannot offer the Double Half-Price rewards on traditional online orders i.e. it does not apply to online shoppers who have purchased enough to qualify for half-price items online (you will still get them, but not double); and it does not include Host Credit (percentage of free product) at all parties.
However, if you don't have the space or time to host a traditional Scentsy Party for Scentsy Product please also feel free to Contact me for "online" orders through the Contact Form on my website here: https://YourSuper.Scentsy.ca where I will "POOL" your order with others to help you earn some Half-Price product and free shipping which you normally would not be able to enjoy on orders <$200 CAD.
BROWSE MY CATALOG ONLINE…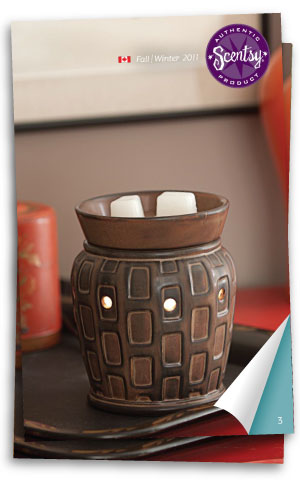 It's as simple as browsing online, as if you were going to place an order… but do not place your order online… Instead browse, decide what you like and add it to your cart to view how much it comes to with Shipping (this S&H is what you will save by putting the order through me instead). So Contact me through my official website, click the category: Buying Scentsy Product & send me your order details & how you wish to pay for it? I will respond as soon as I receive your request.
What is in this for you? By pooling your orders with my other customers, in an Online Party, I can ensure you get your choice of a Half-Price Item plus free Shipping.  The only condition is that I receive enough pooled orders to qualify the Party i.e. orders must equal or be greater than the  US$150/CA$200 target for a "Party" to be qualified.
Qualifying Parties are eligible for January 2012's Double up half-price rewards. So visit my Website www.YourSuper.Scentsy.ca today; spread the word and let me know what you want and how you want to pay for it? We accept most Credit Cards for online orders through our Scentsy Workstations.
To qualify, orders must be placed and parties must be closed by 11:59 p.m. (PST) on January 31.

January Special "Valentine" and "Linger"