Canada's Calgary Sun newspaper featured a full page feature focusing on Scentsy in an article entitled, "Making Scents of the Season."
You will find suggestions from Heidi Thompson (co-owner of Scentsy Inc.) who suggests using Scentsy warmers and fragrances to create "an autumnal feeling in your home." Scentsy is featured here as a trend setter in home decor styles and fragrances!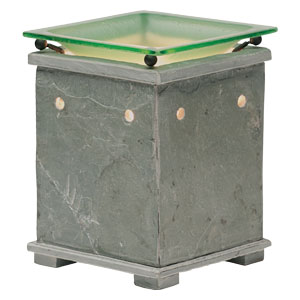 Scentsy products, which include authentic ceramic warmers and scentsy bars, appeal to a huge audience and is catching on fast with young and old alike, excited to add a touch of contemporary flair to their homes this season!
This article positions Scentsy as a large, growing company in the North American Home Decor industry; and we look forward to sharing the amazing Scentsy story as it continues to unfold!